Fall marks the annual NMRA Piedmont Pilgrimage, a tour of Atlanta model train layouts. Lydia and I attended Eric Siegel's open house last year in 2018 and had a blast and I couldn't pass up an opportunity to see the layout again. Eric is pretty famous in the O Gauge Model Railroading world, as he produces a popular YouTube series, which includes tips and tricks as well as reviews of the latest trains and accessories.
I didn't have the opportunity to talk too much to Eric as he's busy with his open house, but I did get to bask in a bit of his YouTube fame in the background of one of Eric's live streams during the open house, which you can see here:
I took a few more pictures this year of the layout, to share as well as to gather ideas for our layout. Here's a few of the photos: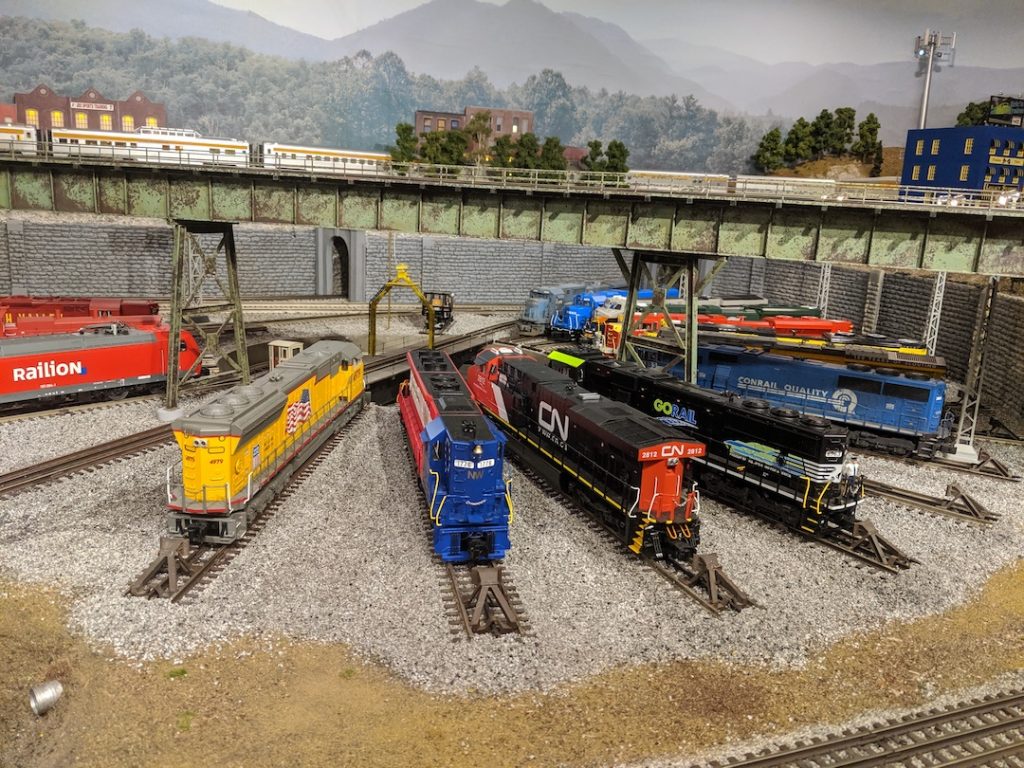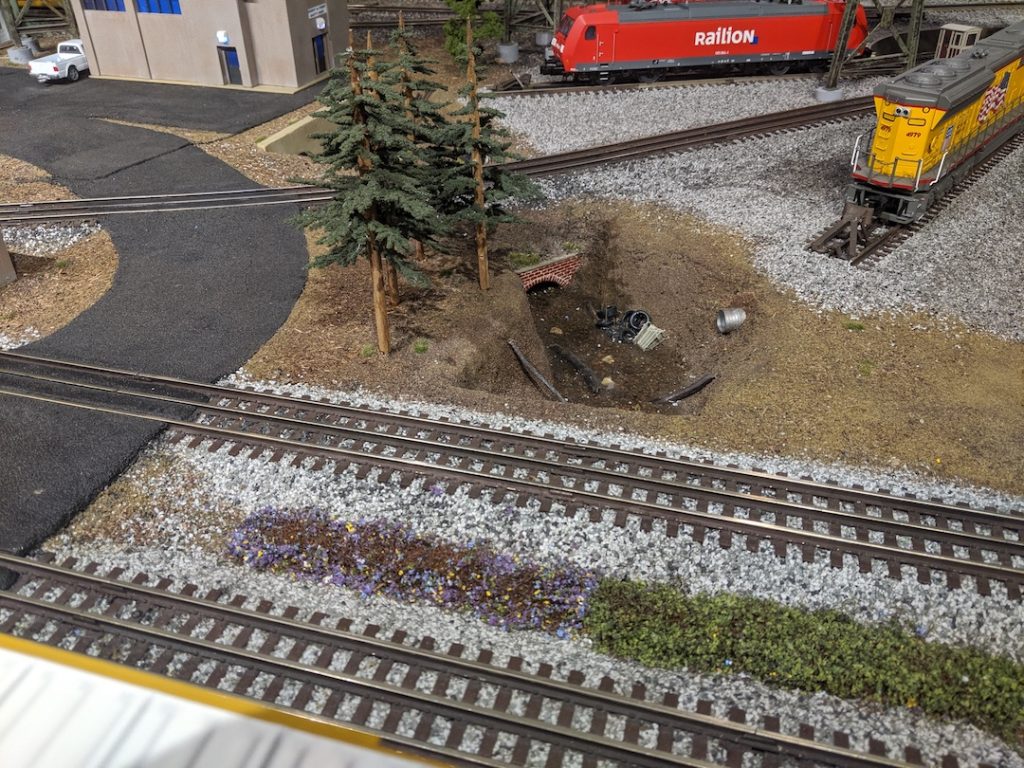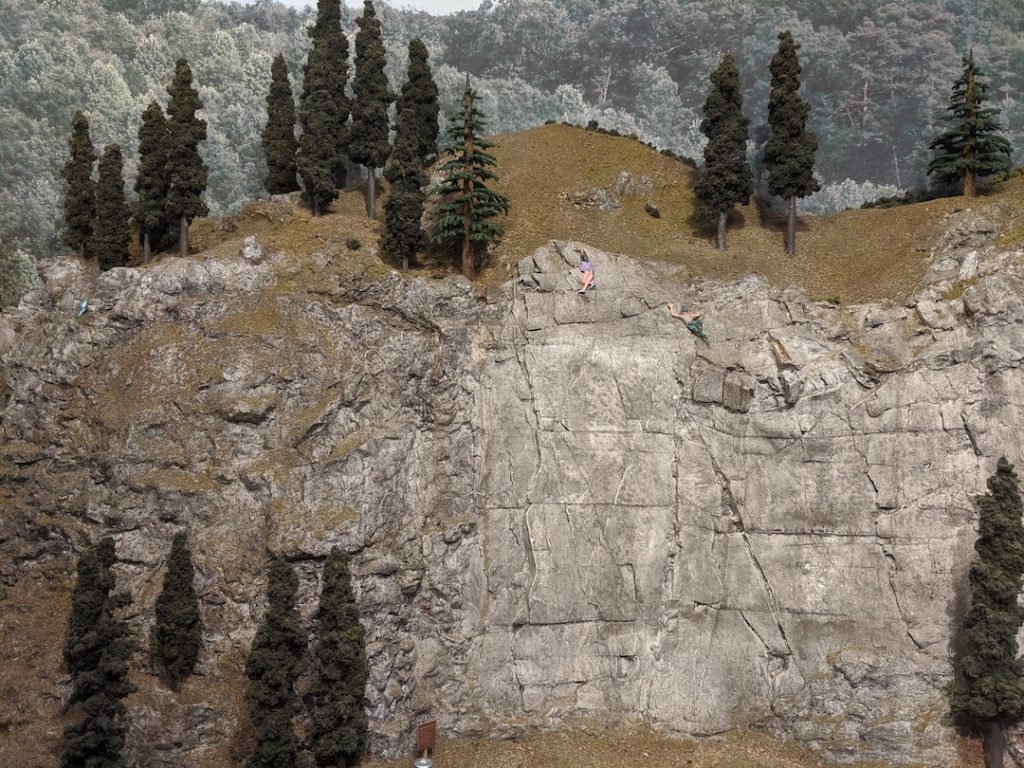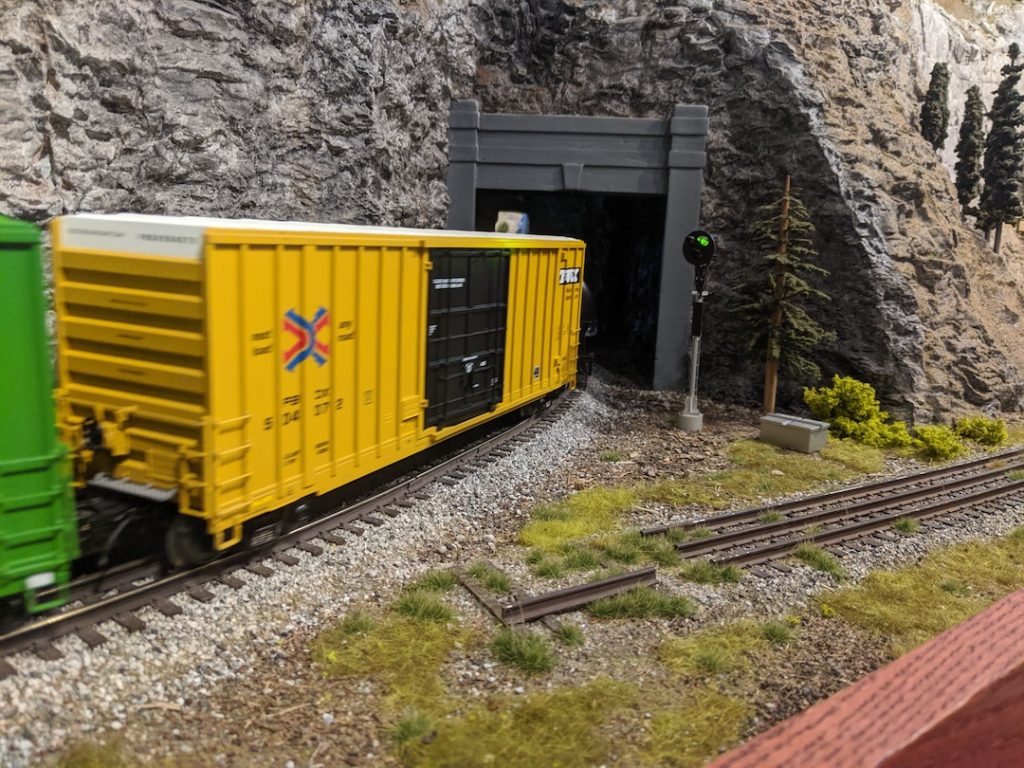 As always, big thank you to Eric for his hospitality and his willingness to share his layout!